Banquets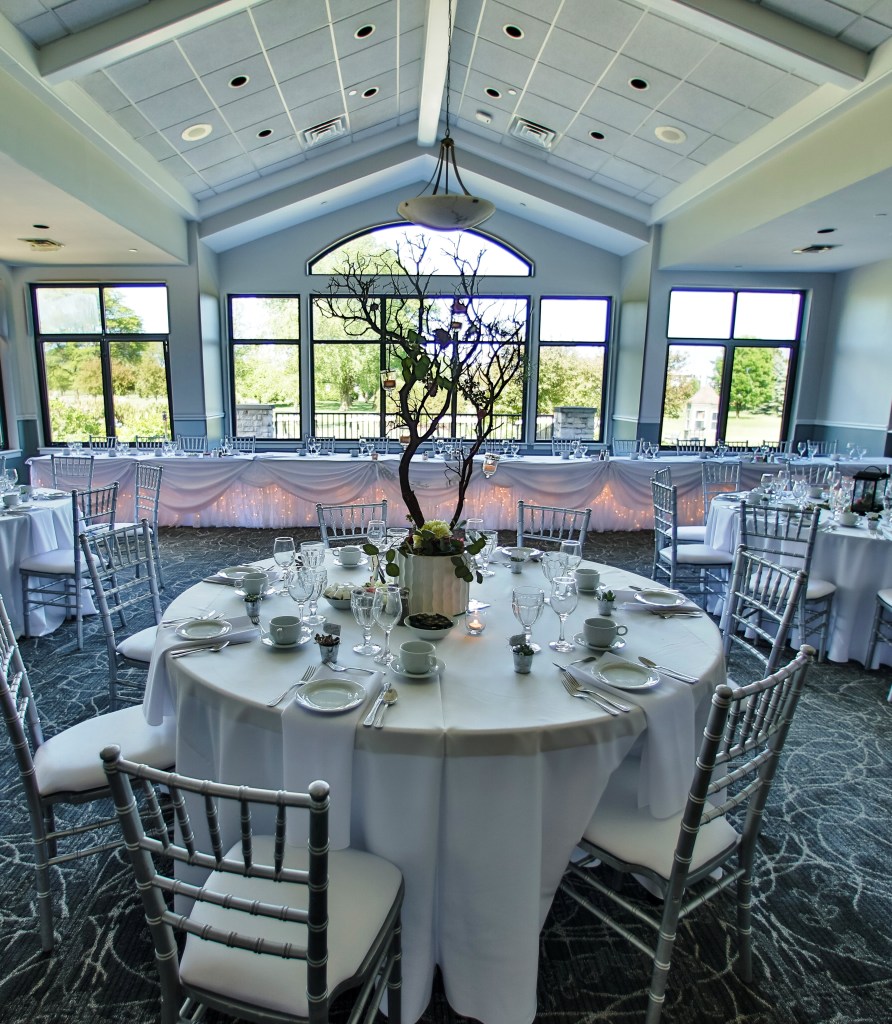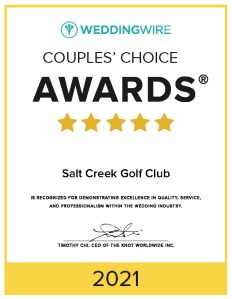 Salt Creek Golf Club is the ideal venue for your next banquet or other private function. Our banquet facilities can accommodate functions ranging in size, up to 200 guests with dancing. In addition to a menu of exceptional quality with generous portions, your guests will enjoy superior service and breathtaking, panoramic views of our Executive Golf Course. Please see our Banquet Terms & Conditions for more information.
For more information or for a personal consultation, please call us at 630.361.0214. Our friendly, experienced banquet consultants are available to assist you in planning your event. We pride ourselves on the service and "special touches" we provide our guests and we would welcome the opportunity to make your next event a successful one.
We look forward to serving you.
BANQUET MENUS
Salt Creek Golf Club offers special packages for Showers & Weddings, Funerals, as well as other Menus for All Occasions. For your convenience, both are now available in PDF format. Click here for Banquet Terms.